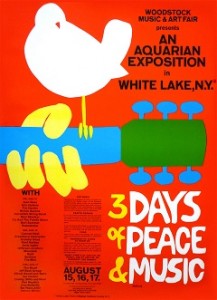 I'm looking for an autographed copy of the book "Barefoot in Babylon" by Bob Spitz, about the Woodstock '69 concert.
It has all sorts of autographs in it of people who were at Woodtsock '69, many of them "To Brian"
I am that Brian, and have been looking for the book since it disappeared from a dressing room at NYU on Nov. 19th, 1982.
It has autographs by many people who were both my friends and heroes … Abbie Hoffman, Bill Graham, Carlos Santana, Richie Havens, Country Joe McDonald, Paul Kantner, Grace Slick, Rick Danko, Arlo Guthrie and others.
If you have the book, or have even ever seen it anywhere, please let me know.  Reward!
and Thanks!
Brian Hassett           905-825-0911
karmacoupon@gmail.com           BrianHassett.com
.
=  =  =  =  =  =  =  =  =  =  =  =  =  =  =  =  =  =  =  =  =  =  =  =  =  =  =  =
For inspiration, perhaps you would enjoy …
Be The Invincible Spirit You Are
or Love Is
or you can see the guy whose book this is in "Brian's YouTube Collection"
or here's a neat one where the promoter of Woodstock, Michael Lang, quoted me in his book about the festival.
🙂